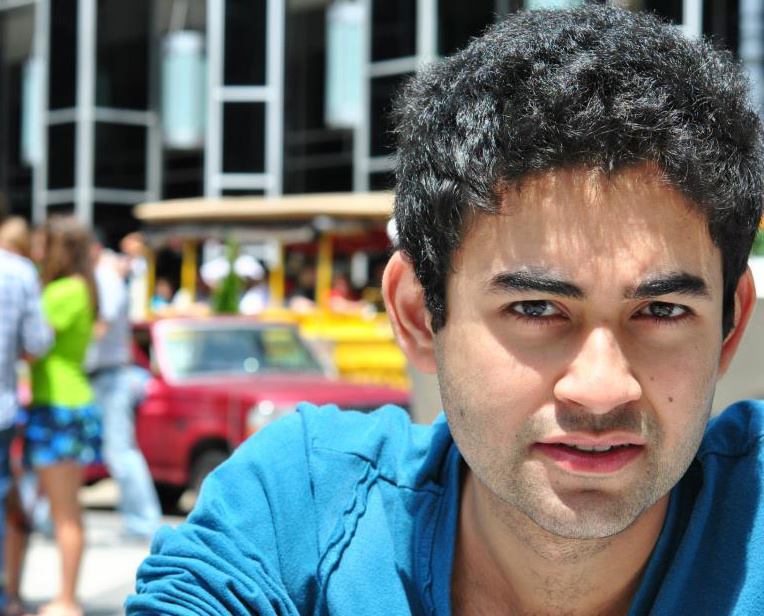 Building a successful SEO campaign requires a professional who actually knows what he's doing. Moreover, it requires someone who actually takes the time to find out what his customers want and need and not just to put out a cookie cutter approach to SEO. Every business is different and every business needs a different approach.
Listening to Customers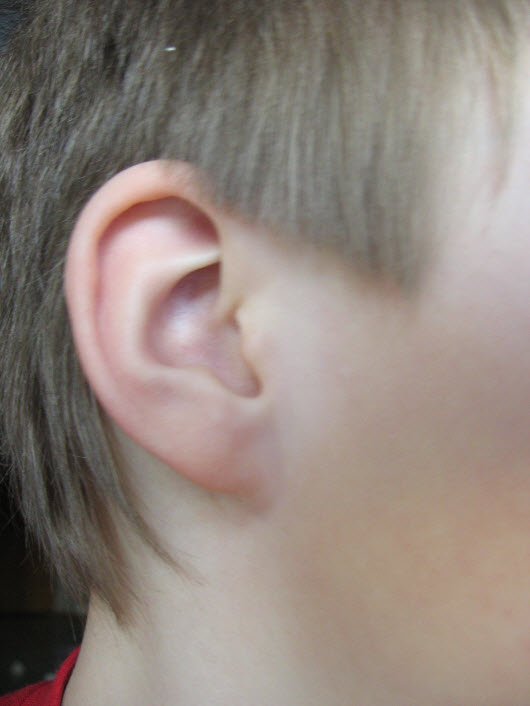 One of the things I've written about here in the past is the importance of customer service if you want your business to stand out from the rest. This means that you don't make people sit through an endless phone tree while trying to find a human being to speak to and you don't put some unknowledgeable person on the phone who lives in the Maldives and who barely speaks English.
However, there is such a thing as talking and there is such a thing as doing. Talking about doing the right thing is relatively easy. However, following through and actually doing the job takes a lot more effort. That's why we're so proud (Yasir and I) that we take this idea to heart. The very first thing that we do when you contact us is to spend about half an hour talking to you about exactly what it is that you need out of your SEO package.
Yasir (I generally do the writing while Yasir runs the company) will sit down with you and discuss exactly what your interests are and talk about realistic options for building links. For example, if you run a car insurance agency, it's probably not important to you to rank well for the keyword car. Even car insurance is probably not important. Instead, you may want to consider ranking for car insurance in XXX with the XXX being your city. This way, your company will get the kind of local searches which will actually make you more money.
I know that others will sit down and talk to you as well, however what I think sets Quantum SEO Labs apart is that we actually talk about being realistic. We are not going to promise you the moon because we know that it's not realistic for that kind of thing to happen. This is what we mean about being different and standing out from the crowd.
Building Links the Right Way
There are links and there are links. I know and you probably know that you can buy a super cheap link package online from a place like Fiverr. We've even seen situations where other SEO companies will try to resell the packages on Fiverr and make money on the difference. The problem of course is that these packages are generally nothing short of junk.
In an era when websites are getting de-indexed and or dropped in the rankings for having been over-optimized, it's vital that you work with someone who actually will take the time to build links for you which are worthwhile and which will actually help you to build a viable presence online. These kinds of links are not the cheap junk that you buy for five bucks on Fiverr. They take time to build and that's why they cost money.
Now there are of course other SEO companies who can build links for you too. However, we pride ourselves on the personal touch – we want to ensure that our customers are able to get the kinds of links that they need and that the links will actually prove useful to them. Our links stick, which means that you won't spend a lot of money for a link and then find that it is no longer there a month or two down the line.
In addition to that, we work with you to ensure that the links you buy from us are the right kinds of links. They need to look natural to Google and other similar search engines. If they don't look natural, then  the statistics show that Google will find them and discount them. Or even worse, they may actually penalize you for having poor quality links.
Speaking of poor quality links, it's not just a matter of helping you to build links. It's also a matter of helping you to counteract efforts by competitors. Some unscrupulous SEO people will actually create junk links for competitor's websites in an effort to get them penalized by Google and to get the website banned or at least dropped in the rankings. We can help you to overcome this.
No, we're not miracle workers. Yasir is a smart person, but he's not the only smart person around. However, I think what sets him and Quantum SEO Labs apart is the fact that he combines caring about customers with being smart about how to do things the right way.
Help with Getting Your Rankings Back and Keeping Them
Another issue that we have found that many of our customers are dealing with is the problem of rankings having disappeared or been hurt very badly through the recent Penguin update. We have devised methods to help you beat these problems and to actually get back the rankings that you used to have. We have a proven track record of working with our customers to build rankings back up again slowly but surely.
More than that though, we also work with you to ensure that you understand what it is that may affect your rankings and we help you to ensure that this will not become a problem in the future. Of course, as I always say, SEO is an ongoing thing. You can't stop and say you're done. You do need to keep moving and keep building up your link profile. Otherwise, you will slide in the rankings. However, we can help you to create packages which are both maintenance oriented and which are also growth oriented. The packages will ensure that you never need to be concerned about being able to build your link profile and that you can worry about running your business instead.
It's Also about Marketing
Finally, we pride ourselves on a division of labor. Yasir is the owner of Quantum SEO Labs and he'll work with you to build a link package which will meet your needs and will ensure that you get the kind of services that you need. No, we're not the only ones who can do that for you. However, we do believe that we are amongst the best and our customers, who come back time and again to use our services know this as well and that's why we believe you'll be happy.
However, another part of success is marketing and that's where I come in. I write the blog here at Quantum SEO Labs and try to offer up a mixture of marketing and SEO strategies which you can really use. You've seen the kind of material which I put up here regularly. It's all about how to build a better, more successful business. I'm not trying to say that I'm a marketing genius. However, I am saying that you will find real and very valuable information here on our blog about what it takes to build your business and make it into the success story that you want it to be.
Call Any Time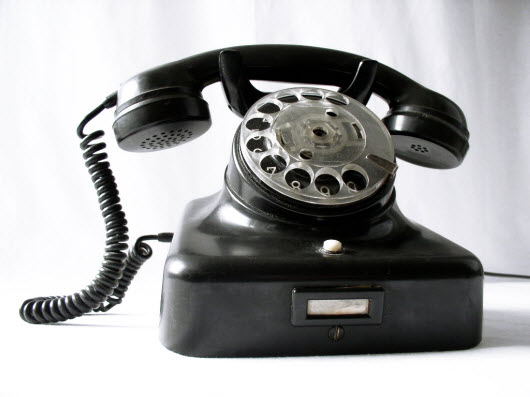 As I mentioned above, one of the things we pride ourselves on is that we don't do phone trees or impersonal phone banks in the Maldives or wherever it's most popular to have phone banks these days. When you call us, you get to talk to a real person (generally Yasir) who will listen to what you need and recommend appropriate solutions to your problems. If you are concerned about the package that you purchased from us, Yasir will work with you to make it right. That's the kind of thing I always stress about doing customer service the right way and I'm proud to say that we actually do the job and don't just talk about it.
Bottom Line
Look, there are hundreds of thousands of SEO companies out there. Some are better known than us. Some are cheaper than we are. However, when you realize that the combination that we offer – personalized service and knowledgeable employees is extremely unusual and you then combine that with the fact that we actually work with you to build a business which is sustainable online for the long term, you'll find that few others can match us. But don't take my word for it. Give us a call today and see if you agree with what I'm telling you here.
As one of my favorite television characters (Adrian Monk for those who missed the reference by the way) used to say, "you'll thank me later."