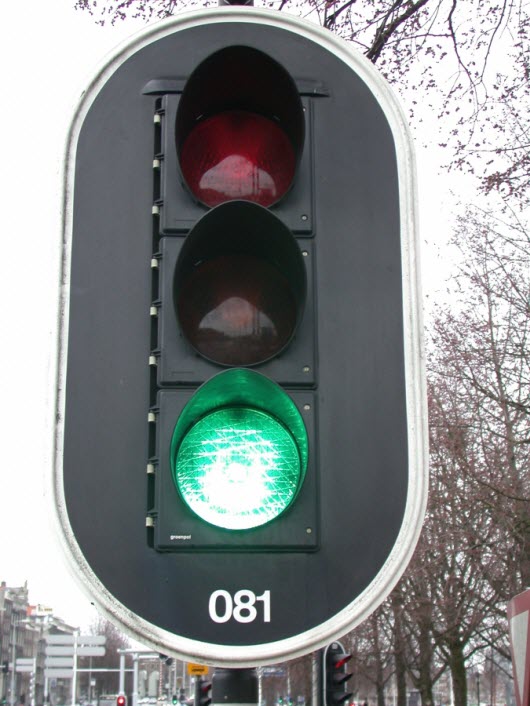 Getting your website to rank higher is not always about getting yourself into Google or getting more links. Sometimes, it's merely a matter of tweaking your own website so that it looks like something that people want to visit.
Alternatively, it may be a matter of adding in extra features which attract additional visitors. Either way, here are 10 tweaks you can try right now which should improve your site and make it rank higher:
Dump the Flash
I've said this numerous times but some people just refuse to listen to reason. Flash is not meant to be used for building whole websites. At most, it should be used for building a small element of a website. There are two issues here, both of which you need to worry about because they will affect the number of visitors your site gets.
First and foremost, there is the problem with Google – if your entire site is based on Flash, Google can't read it. If Google can't read the thing then you won't get indexed. Want to get a higher ranking? Dump the flash. Here is an example of a site I found which basically shows up entirely in flash at first. Google's spiders will have a tough time figuring out what it is: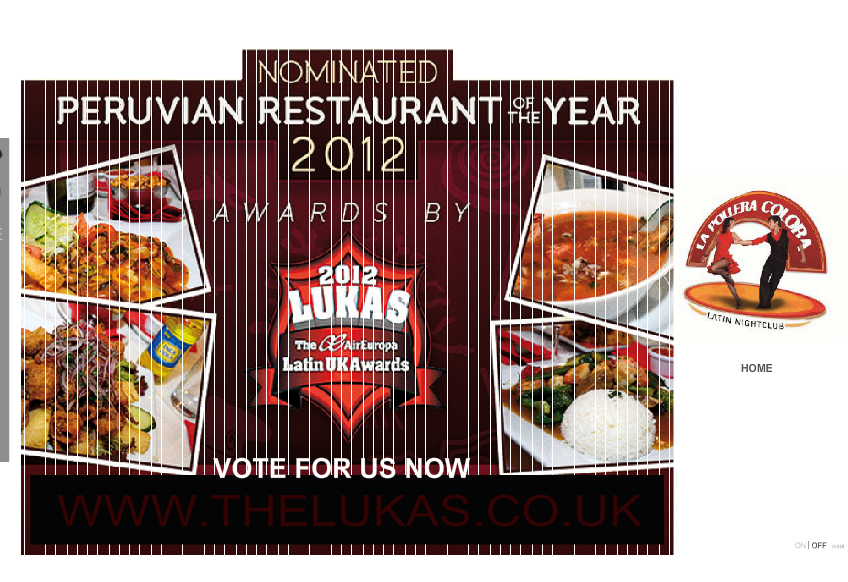 Oh and by the way, note to the owners of the restaurant – the music playing in the background is NOT cute. It's god-awful annoying and is probably driving customers away from your site. The rest of the site design isn't horrible but the music and the fact that it's flash based are big no nos.
Second and equally importantly, people often use flash in truly awful ways. Now in truth, I don't think this site is actually flash based: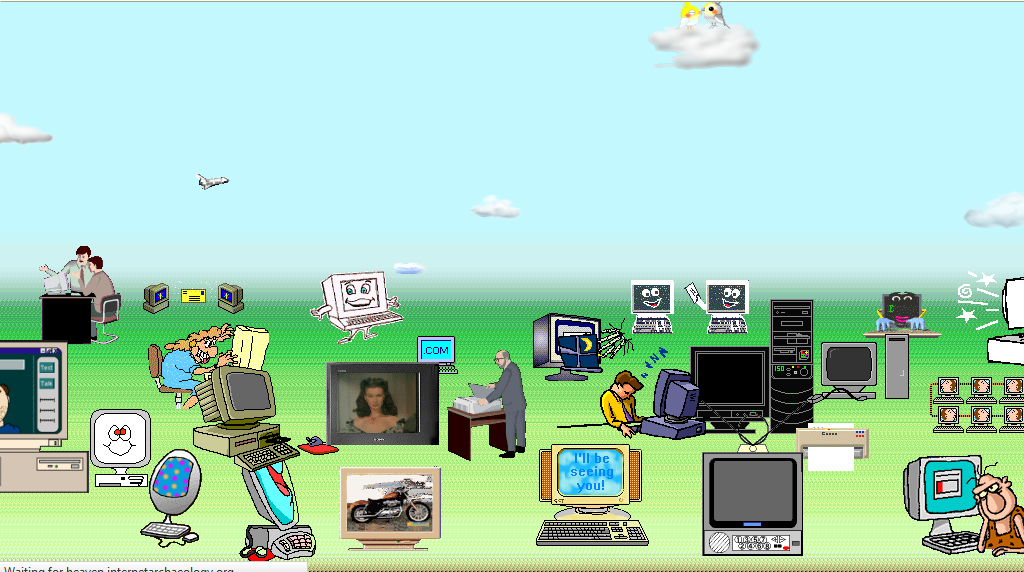 I think it may actually be based on animated GIFs. The reason I believe this is because the site loads automatically for me. However, I have a flash blocker on my browser so I don't have to look at annoying ads that some people display.
Either way though, this website with its strobe lighting and the scrolling images is giving me a huge headache. Folks will be turned off by it and will not bother to tell their friends to visit (unless they want to give their friends a headache – fair warning, some people may experience nausea from the scrolling images). So even though it seems to use animated GIFs, the same basic concept applies – more is not better.
Add Translation
Another great way to bring in a trove of untapped visitors is with automatic translation. Whatever it is you sell, even if it's just something in English, there are billions of people out there whose native language is not English and who will find and visit your site if you translate into their language. The cool thing is – even if your products are in English, you can often improve your sales figures just by offering automatic translation.
I found a cool WordPress plugin which will actually offer your visitors an automatic translation into their language. No, it won't translate perfectly but it's generally good enough to improve your sales and your traffic numbers. I have seen this happen with other sites and unless you run a site which is completely local (i.e. a dentist probably doesn't need this) it pays to offer your customers this option. The plugin displays a series of flags and lets people choose based on their flag which country's language to show the content in: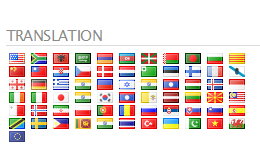 A total of 56 languages are offered. Some are pretty popular such as Arabic and Mandarin. Others I thought were a bit off the wall as a choice. I mean how many web surfers are there who ONLY speak Yiddish (spoken primarily by ultra-orthodox Jews who, if they don't speak any other language probably also shun the Internet completely and no, I don't have a clue what the screenshot of it below says but I assume it's reasonably accurate). Still, it's impressive what these guys offer: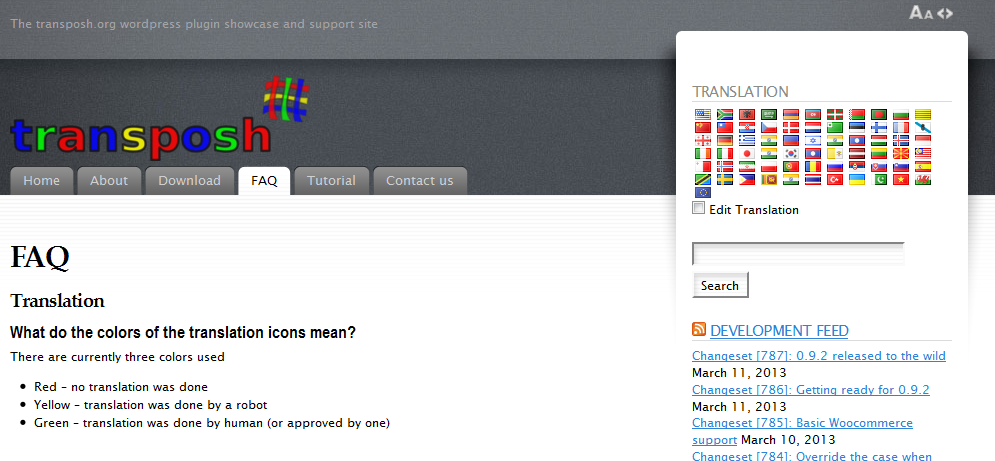 Add Mobile
People increasingly consume the web from smartphones and tablets. Now while it's true that something like a full sized iPad could pretty easily display everything the web has to offer in its regular format. However, even in those cases, the screen is a little small to read many full size websites. The better choice is to offer a mobile option.
Now, if you have a custom coded site or you have a site based on something other than WordPress, you'll need to speak with your site developer to find out how to add mobile to your site. However, if you do happen to be using WordPress, there is good news. You can either use one of the thousands of themes which are mobile aware or you can just go ahead and use a plugin.
One good choice for this is WPTouch. It's a simple to use plugin which offers you basic mobile functionality. There are additional features in the paid pro version but the basic version does do the job reasonably well: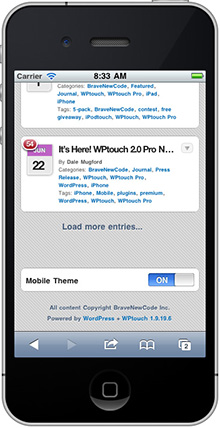 Add Pay with a Like
There are free and paid versions of this kind of WordPress plugin. If you run a non WP site, consider having something similar coded into your site. In essence, pay with a like works by locking up your content and then making it available only when people like, tweet or otherwise share your content. There are a few issues with this though.
First, your content has to be compelling enough to grab people's attention and make them want to "pay with a like." Generally, this means offering part of the content for free and then offering the remainder behind a "pay" wall. The second issue is that some people don't have such accounts or are not interested in sharing your content with the world. You may lose some visitors that way but overall, you'll probably gain more than you lose if you use this sparingly.
Here's a free WordPress plugin which does this and seems to pretty good. One thing to keep in mind though again is that this should be only content which is truly premium. Just not every page on your site:

Make Your Images the Right Size
This is simple – people don't like to wait for sites to load. When you upload an image from your camera to your site directly, it will be supersized and will cause your site to load slowly. Slow loading sites mean fewer visitors. Plus, the Google spider won't stick around to watch a slow loading site load up either. You can solve the problem by using a simple program to drop the size of your images to something reasonable.
Most image software can do this. I personally use the Snagit Editor. I own a copy of Photoshop too but don't see a reason to load up something that complicated just to reduce the size of an image. If you have nothing available, you can either download GIMP or just go here and use the free service: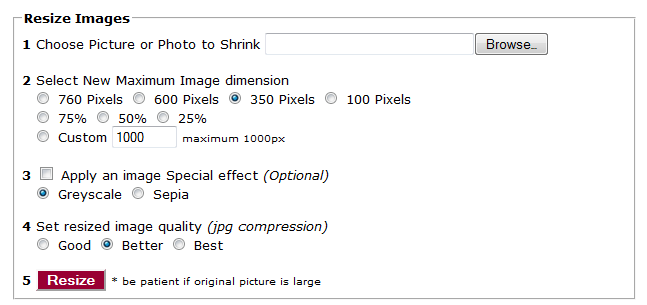 It's pretty simple to use the service. Click 'Browse' to find the image you want to resize you're your computer. Then, choose the maximum number of pixels (this is width – I like 600 if it's to be a full width image or 350 for images you need to wrap text around).
You can also use some special effects but I'd leave that alone. If you really want such things added, use GIMP. Finally, choose image quality. Remember that the better the image quality, the bigger the file size and the longer it takes to load your web page.
Double Check Your Image Meta Info
This really applies for all of your content though images are the ones people most often forget about. Add a title and a brief description along with alternative words to your image. This will help you to ensure that Google can find the images and index them for you. This will in turn increase the number of hits your site gets. If you use WordPress, it's easy to do this because the option to add meta data is built in.
Grab E-mails
If you still don't have an e-mail list then you truly are missing out on one of the best ways to build traffic to your mailing list. I've discussed this time and again – the money really is in the list. Get yourself a mailing list and start sending out e-mails to folks who drop by your site. It is money that you are leaving on the table when you don't bother to build yourself an e-mail list.
And there are no excuses here either. Need a squeeze page done? Hire someone to do it if you need to but get it done. Need something to give away? Either hire someone to write something for you or go ahead and use something PLR. I wrote extensively on good choices of e-mail list services here.
Check for Broken Internal Links
This is another no brainer. Want more people to stay on your site longer? Make sure that your links are not broken in order to keep them coming back for more. This one is just about as basic at it gets. You do not want to make people see a 404 page when they click a link on your site. However, this is especially true when they click a link on your site which is intended to allow them to stay on the site.
I looked for something which only checks for broken internal links but couldn't find anything. This seems like a nice tool for checking all broken links though and it's free: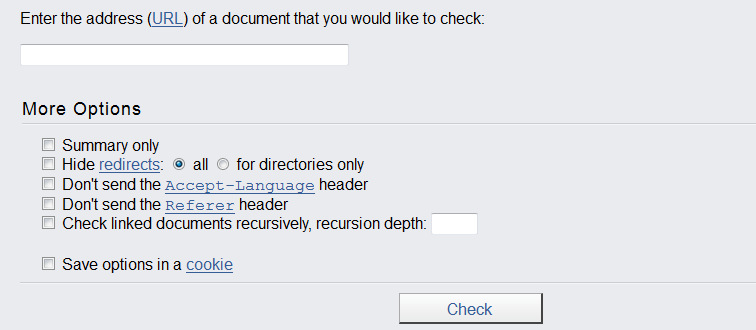 You can pretty much leave all the extra features blank here and just let it run. It should find you a nice list of broken links:
Make Your Site Look Clean
I will never understand people who think they should make their sites look cluttered where people don't know where to look when they arrive at the site. Let people coming see a nice clean and structured site and they will keep coming back and tell their friends. And for the love of all that's holy, don't let your site end up looking like this: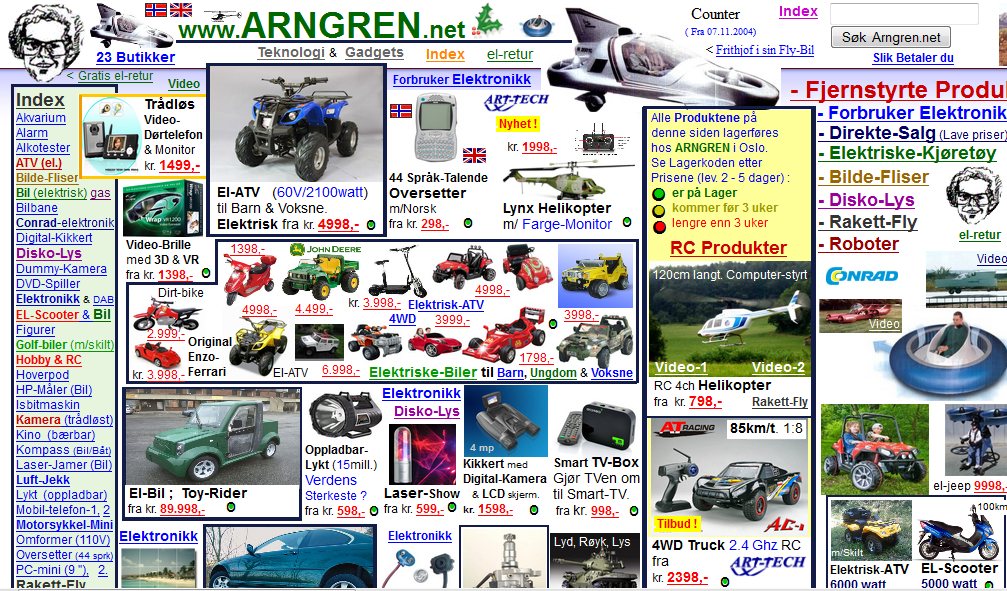 Not only is this site slow to load because of the pictures problem I mentioned above but it's also so cluttered that my eyes don't know where to look. It actually hurts my eyes to stare at this monstrosity and so I wonder why the owners keep the thing up looking like this. However, even when it's not so extreme, your site should have simple lines where people can easily see what to look at without making them jump through hoops.
Add Caching
Finally, if your website host offers it or if you want to spend the money to do it, add something like cloudflare caching. This is a service which stores local copies of your website on computers all over the world. It will allow your site to load faster which in turns means that folks visiting your site are that much more likely to stick around, thus improving your traffic numbers.
Of course all these things will only take you so far. Once you have tweaked your site, be sure to come back here and look into buying some SEO services so that we can push your rankings to the next level.