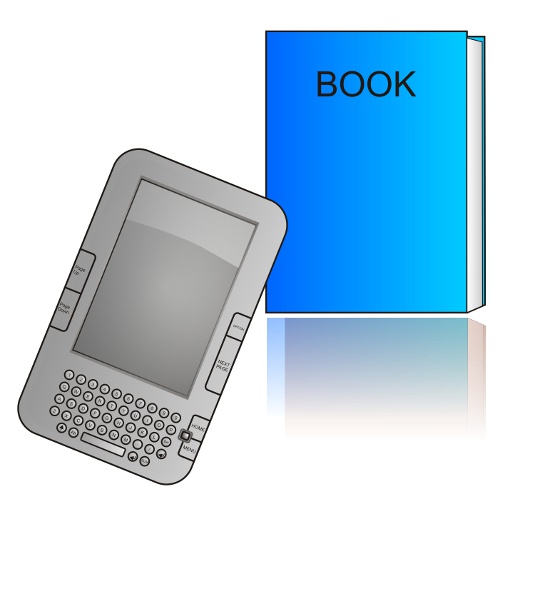 I've mentioned in the past that eBook directories are a great way to garner new visitors to your website. In essence, the concept is that you put your eBook up on one of these sites, offer it for free and include plenty of links back to your own website. Here's what you need to know:
How this Works
In essence, the way this works is that you create a PDF file (you can use Word 2007/2010 or OpenOffice.Org to make it) of your eBook and upload it to the various eBook directories. The key is to make sure that the eBook is actually useful and well written (if it's the usual PLR garbage and especially if it's an unedited PLR eBook, it's going to be pretty worthless) and that it includes links throughout the book back to your website. This should in turn drive traffic and sales.
Probably the best known of the free eBook directories, Scribd is a truly remarkable website which will allow you to upload your eBook and have it made available to millions of visitors. Scribd will also let you set your eBook to be available for redistribution, meaning that you can in essence allow people to download it from there and upload it to other websites.
If there is one downside to Scribd it's that it's so popular that your eBook can get lost in the shuffle here, meaning that you need to really have something worth reading to get noticed.
One of my personal favorites as a website for finding free eBooks, ManyBooks is primarily a place to find free classic books. However, they also include the ability to upload your own books for free, which is what you are really looking for in an eBook directory.
I recommend eBookee to people looking for sources of free eBooks simply because of the depth and breadth of the selection here. It's also extremely well known as an eBook directory and they also accept direct uploads from anyone. I also happen to really like the design of the site whereby it's actually pretty easy to find what you're looking for since it shows you all the categories up front.
I don't really know much about the eBook Directory myself. However, in the process of researching this story, I found it mentioned in a number of places, but hadn't used it myself prior to this. Still, they claim to offer 20,000 eBooks which is impressive and which should generate interest amongst people interested in searching for free eBooks. This in turn will mean more exposure for you and more traffic to your site.
The thing I like about eLibrary as a free eBook directory is that they don't just include free eBooks that people like you have uploaded. They also include a full selection of classic novels and books which are now out of copyright. The advantage of this is that this means you'll see a broader range of people coming to the site. The disadvantage of course is that they may not find you amongst the clutter.