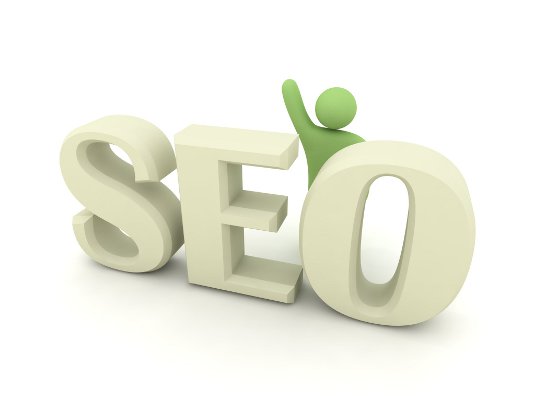 I've always been a big fan of the SEOMoz blog as an excellent source of information about blogging and SEO. However, while their blog is impressive and they do offer actual SEO services, SEOMoz also has something quite unique to offer which is incredibly useful for the SEO professional, if you have the money to spend on it.
The Hard Way to Do SEO
There are really two ways of doing SEO. One is easy and the other is really hard. The easy way to do it involves using as much automation as possible. That's why programs like SENuke X and Rank Builder are so popular for building up your website. They make it easier to build the backlinks that you need for your site.
The other half of SEO is of course keyword research and research on the competition. That's where SEOMoz comes in. They offer a service which lets you have your own site analyzed so that you can see which problems you may be having with it and where your rank is.
The service also lets you check on competitors to see what they are up to and what they are doing about ranking well in the SERPs. There are other aspects of it, but in essence, that's what SEOMoz does – they let you do research on your site and competitor's sites.
The other thing, which makes them unique, compared to the thousands of other SEO products on the market is the they have their own server farm where they crawl the web regularly to check on various websites and provide you with up to date information about your site and competition.
While much of this information is available from Google directly, SEOMoz offers more up to date information (for example, they show you an exact page rank which is updated monthly as opposed to the Google rank which is in whole numbers and updated every three months).
Why You May Want To Use It
This should be obvious – the more you know about your competitors the better your chances of ranking above them in the SERPs. The thing is, running server farms and providing professional information is anything but cheap and SEOMoz's prices prove that out. Plans start at $99 per month and go up from there (the most expensive standard package is $2,000 per month).
Because of that kind of pricing, SEOMoz is not necessarily for everyone. It's most suited to those who run large corporations (some of SEOMoz's clients include places like Fedex and Marriott Hotels) and professional SEO consultants rather than those who run smaller sites.
A Cheaper Alternative
It happens that I recently signed up for a cheaper alternative which does give you access to much of the same SEOMoz content. It's a site called SE Cockpit which lets you do keyword research. Included in that service is access to SEOMoz rankings for your competition. The service isn't open to the public yet, but the price I saw in previews for the basic service was $47-$97. You can get in however by signing up for one of their webinars, when they have them.
Personally, I use the economy version ($47 per month) of the system and I've been quite impressed, though I have yet to find a way to check on my own site using SE Cockpit. Still, if you want some of SEOMoz's power without the price, SE Cockpit may be a good alternative.