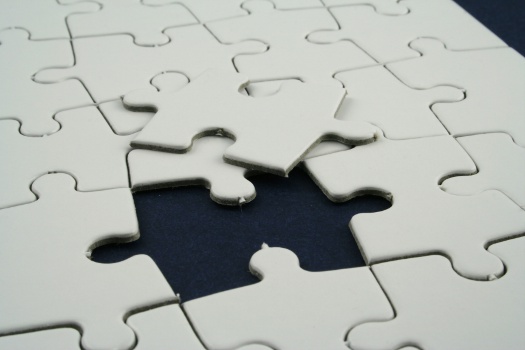 I know what you're thinking: I know how to check how many backlinks my site has – I just use Yahoo Site Explorer. Okay, well, maybe only some of you are thinking that. Others may not know about it and may in fact be grateful to learn about that site. No matter who you are though, I promise that you'll find some additional information here.
Why You'd Want to Check Your Backlinks
Let's start with the obvious: aside from the fact that you may be curious how many backlinks your site actually happens to have, there are practical reasons to know your backlink numbers.
If you have tens of thousands of backlinks for example and you still aren't seeing much traffic or sales, it's useful to know why that is. It's also useful to know which sites are organically linking to your own so that you can see where you're actually ranking as opposed to gathering link artificially (i.e. engaging in link building).
The Basic Way
Okay, so the basic way to check the number of backlinks is of course to use Yahoo Site Explorer. It's a website maintained by Yahoo which allows you to check on the number of links which point to your website and which are indexed by Yahoo.
Sadly, there doesn't seem to be any reliable way to check the number of backlinks that Google has indexed – they do make some of that information available (and you can find it with my second method), but it's not as comprehensive as Yahoo's information.
You can also use SEOMoz to look up backlinks, however again, this is based on their own servers crawling the web rather than Google's information. Not to mention that the SEOMoz service costs money to use.
Using Traffic Travis
There is a big problem with using Yahoo Site Explorer to find out which sites link back to your own website. The problem is that Site Explorer doesn't show you the page rank for all of your backlinks or whether they are do follow.
Now you could go and look up the information on Google as well, but it tends to be a big pain the in neck. Fortunately, there is a free option which lets you get all the information together.
That option is Traffic Travis. It's a hybrid free and paid program (actually, version 3 is available for free or in a paid version. Version 4 just came out and I don't know if a free version exists, nor do I know how long version 3 will remain free so it's a good idea to grab a copy now). Here's how to use it to find the information:
Download Traffic Travis from the website. You can get the free version.
Click "Position/Ranking" under Search Engine Tools.
Click "Add Project."
Give your project a name. It doesn't matter what it is.
Enter your domain name in "Project Domain."
Click "Keywords" and enter a keyword. It doesn't matter which one.
Click "Save."
Click "Backlinks to site" on the Traffic Travis panel.
Click "Fetch Backlinks."
Select both Google and Yahoo as sites to search. Click "OK."
Look at your list of backlinks. Now you can see the entire list of backlinks that link to your site, together with page ranks and whether they are do follow or no follow links.
The great thing about using Traffic Travis is that it's also a way to find other websites you can get backlinks from by analyzing the competition the same way (just change the URL you enter). Basically, for me, it's a better way to look up your list of backlinks rather than just using Yahoo Site Explorer.