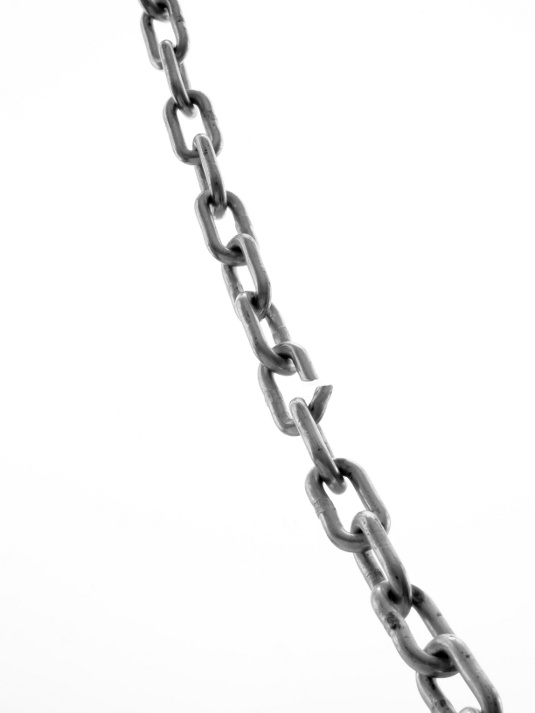 In a word, yes, broken links can cause quite a bit of damage to your website, both from the perspective of convenience for your readers and from the perspective of Google, which will downgrade your website for having lots of broken links. Here's what you need to know in order to avoid problems with your website:
Google Penalty
First of all, your website will not be completely delisted for having broken links on it. Google doesn't delist for that because they treat it more as a matter of not keeping your website current than a matter of doing something malicious.
However, that having been said, Google will take away quite a little bit of page rank from you if you have lots of broken links because they'll assume that your content is old and no longer particularly relevant.
In order to make sure they offer the most relevant and authoritative sources possible, they want regularly maintained websites for their results. As such, showing off lots of broken links indicates to Google that your site isn't maintained.
Other Problems
Beside the fact that Google doesn't particularly like seeing broken links, visitors to your site will like them even less. They'll see this as a sign that your website is unprofessional and not to be trusted. Therefore, even if you weren't worried about page rank (which you definitely should be), you should also worry about your visitors.
Mind you, one or two broken links probably won't cost you much of a problem, either with Google or with your visitors. The fact is that broken links are a part of everyday life on the web. However, if you have lots and lots of broken links, then you end up with many problems.
The Issue With Broken Links
The thing about broken links though is that if you run a rather large website, they can be a devil to track down. After all, you can't stand there all day long going through hundreds or even thousands of pages on your blog or website and checking to see if the links are still active ones or not. Fortunately however, you don't have to.
Broken Link Checkers
Blogs are some of the easiest places to find broken links. Those running WordPress blogs could for example consider using a plugin called Broken Link Checker. The plugin can run through your entire blog and pinpoint the links which are no longer working, allowing you to go in and quickly fix them.
Bloggers using the Blogger platform have a similar option available to them in the form of another plugin which does the same thing.
Finally, those with standard websites as opposed to blogs can use a broken link checker to see if their websites are featuring any broken links. One that I found is called, appropriately enough, Broken Link Checker.