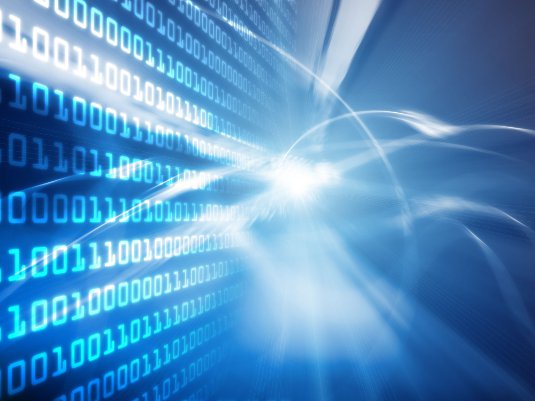 First of all, PayPal is most definitely NOT a monopoly, even if it sometimes feels as if they are. There are still other options out there for those running e-commerce sites. For example, Google Checkout does much the same thing that PayPal does, even though it's much less popular. Amazon Payments is also available for some things
However, for all that there are alternatives to PayPal (I actually found dozens of them in a Google search, though most are probably places you've never heard of), there are good reasons for staying on PayPal's good side. Here's why:
Affiliate Payments
I'm registered with Commission Junction, Linkshare and Clickbank (though I have yet to promote anything from Clickbank). All will pay you via PayPal and if I recall correctly, Clickbank only pays you via PayPal. With the other two, if you don't have a PayPal account, you can get a check in the mail, but really, who wants to be bothered?
If you want to make money from affiliate sales then, PayPal is definitely the place to go for that. Anywhere else and you are limiting yourself severely.
PayPal is Trusted
In my particular case (and I'm kind of weird, though I have a good reason for what I do), I prefer whenever possible to pay with a credit card rather than with PayPal. However, most people do seem to prefer to work with PayPal simply because they have become a trusted name on the Internet.
This means that when you are trying to sell your own products on your website, you'll have a much easier time selling them if you are able to accept PayPal payments for the products in question than if you don't.
By the way, for those who are wondering why I prefer credit cards, it's because I'm into having maximum protection. American law grants certain legal rights to credit card payments which are not granted to PayPal payments. Therefore, for my needs, I prefer to work with credit cards where I can (though I rely heavily on PayPal to get paid for the work I do).
If You Can't Get PayPal
Okay, enough about why you should have PayPal available. If you can't get it for whatever reason, I suggest first and foremost that you go ahead and register with Google Checkout or Amazon Payments. This will give you a chance to put up a checkout counter on your website which is also trusted and which also has name recognition, though not on the same level as PayPal.
Get a Merchant Account
Secondly, if you can't get PayPal, get yourself a merchant account. This was how people paid for things on the Internet or by phone before there was such a thing as PayPal and they are still used regularly. Basically, you'd arrange with a bank to be able to process credit card charges through them from your online store.
You'll also need to arrange for SSL connections (Secure Socket Layer) on your website for such payment systems. And by the way, while you can theoretically get away without it, in practice, it's a terrible idea since your customer's credit card numbers will be vulnerable to hackers and most people won't trust you to process their cards. Not to mention that most banks won't give you a merchant account.
Do What You Can to Get PayPal
Whatever the problem was, do what you can to get onto PayPal. Unless you happen to be in a country where it's not available (in which case you may want to try to partner with an American company) or you sell a product they don't approve of (I believe porn is not acceptable to PayPal), it simply makes good economic sense to get a PayPal account.