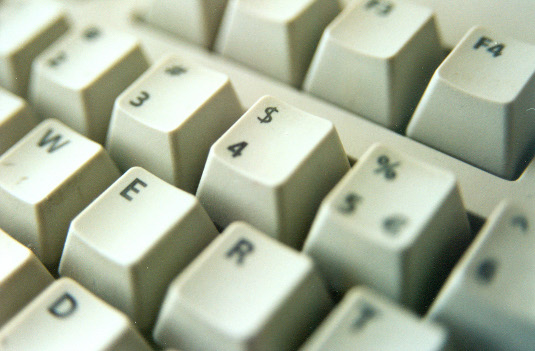 When most people think of Craigslist, the thing that comes to mind is a website to buy and sell stuff online or maybe to find someone for a date. However, if you were to expand your horizons and little further, you'd find that Craigslist is a great place to make money online.
I did a bit of research and actually came up with three different ways of doing this. While you won't get rich from any of these deals, you can make a decent living by advertising on the site, especially if you are willing to work for a living.
Offer a Service
Writing, SEO work, mowing the lawn, whatever it is you can do, you can make money online from Craigslist simply by offering your services through the site. Since the site is a free advertising platform, it's a great place to do it.
The catch is that you are basically responsible for your own advertising and need to make sure that whatever product or service you want to sell, you have arrangements to make sure you get paid. For example, lots of writers tell me they find great jobs on Craigslist but they also often get screwed by people who don't pay.
Offer a Product
I'm going to offer more specifics in a moment on a better way to offer a product from which you can profit on Craigslist, however let's start with the obvious stuff – got junk sitting around that you don't need? Sell it off and you can make money on Craigslist. Again, it's not rocket science and it's not going to make you rich, but it can help you make some bucks.
Pick Up Free Stuff to Sell
People give away stuff on Craigslist all the time. That means that you can pick up all kinds of goodies which potentially have resale value elsewhere. You can then resell the products you pick up on sites like eBay and Amazon.com.
Internet Marketing Ideas
Okay, enough of the basics of making money online using Craigslist. Let's talk about some ideas for using the Internet marketing model to make money on the site. These are both variations on the same themes as above, with an Internet marketing flavoring tossed into the mix:
Resell Services
On Fiverr.com, I often see profile link services being offered. These are nothing great in the way of backlinks since they're built with Xrumer, however, for some people, they may be worth more than $5. You could resell services like these for $20 on Craigslist and pocket the difference. Similarly, you could resell writing services or any other kind of service on the site.
Sell PLR Content
PLR, which stands for Private Label Rights, involves stuff you can re-brand with your own name and (usually) sell as well. While it's most commonly related to articles, it's possible to get rebrandable software and eBooks as well, all of which can be sold on Craigslist for a nice profit.