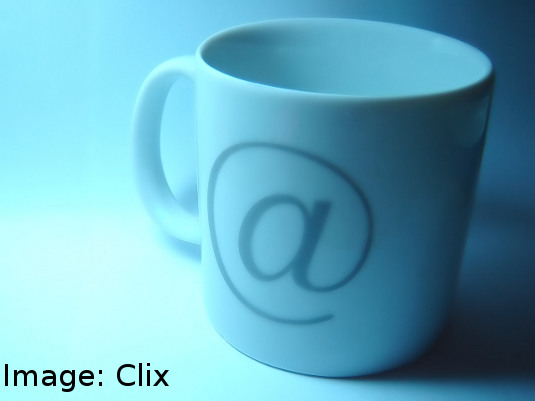 I know I sometimes sound like a broken record when I say this, but the money really is in the list. You need to build an e-mail list if you want to have a relationship with your customers and get them excited about making purchases of whatever products you happen to have for sale. Now while you could do it all on your own, the reality is that it's much easier if you use an autoresponder.
What is an Autoresponder?
Put simply, an autoresponder is an automated system which lets you grab e-mails from people, get them to do a double opt in (i.e. where they get an e-mail from you and then they have to click to agree – it reduces spam complaints) and send out e-mail blasts automatically to the entire mailing list.
Why You Don't Want to Roll Your Own
When I first started working on getting an autresponder up for my own blog (it's actually still not up, I'm embarrassed to say – I've been working on some books to give away as free gifts to entice people to sign up but haven't finished working on them yet) I thought about running my own autoresponder service.
I decided against this option for several reasons. First, when you roll your own you have the problem of traffic from your server. Your web host may not like so much e-mail going out from your server. Second, your web host may get complaints about spam and shut down your server. Third, if you aren't white listed as a trusted source, your e-mails may not make it through.
By far the single most popular option for an autoresponder service that I've seen anywhere is Aweber. They are a little on the expensive side in my opinion (they charge $1 for the first month and then $19 per month after that for up to 500 subscribers). However, for your money, they are very reliable and they offer lots of features along with integration with most popular web platforms.
The second most popular autresponder service is Get Response. They're a little cheaper than Aweber, offering a 250 person mailing list for $9.95 or a 1,000 person list for $18.00 per month. They don't have as much integration with other services, however they do seem to be popular (based on the e-mails I get, I know who uses whom).
Okay, maybe I've skipped a few names here, but this is the place I work with. That's mostly because I happen to be cheap. Imnica offers an amazing deal compared to most other places and they do seem to be growing in popularity. A 5,000 person mailing list will run you just $9 per month here and there are annual discounts available as well.
Free Options
I really don't recommend you use a free option for your e-mail list however, there are a few available on the Internet. Listwire for example offers a free, unilimited mailing list. Mailchimp offers one which is limited to the first 2,000 people on your list. The problem is that both append their advertising to the end of your e-mail which looks unprofessional.
Plus, when it comes to autoresponder services, Mailchimp isn't a very good choice for people who run affiliate marketing websites since they specifically forbid that kind of stuff in their e-mails. However, if you need a free service, these are probably the best of them