You know the old saying where a good salesman can sell snow to an Eskimo? Well, even though PLR products are ubiquitous, it is indeed possible to make money selling them as well. Don't believe me? Read on and find out why you don't need to be as good as the salesman who can sell now to an Eskimo in order to sell PLR products:
What Is PLR?
If you're relatively new to the Internet marketing world, then it's possible you won't know what PLR actually is. The acronym stands for Private Label Rights and in essence it refers to content which you can purchase (or sometimes get for free) and then rebrand with your own name.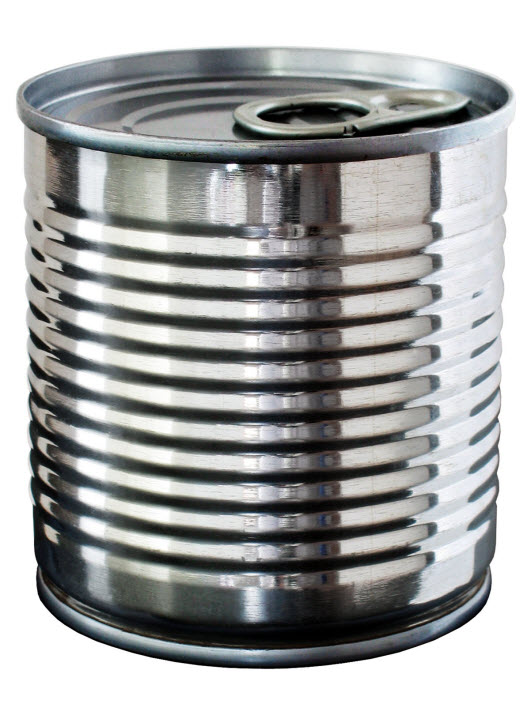 Think of it as equivalent to the generic brands of food products in your local supermarket – Kroeger and Giant Eagle don't actually manufacture ketchup themselves. They hire companies who manufacture the stuff for dozens of others (often for name brands by the way) and slap their own labels on it. PLR works the same way.
Why You Can't Make Money with PLR
No, I don't believe this is true. However, I do want to expose why people believe PLR won't make money. The reason is simple: the stuff is ubiquitous and will be ignored in a Google search. This means that even if you buy high quality PLR content, putting it on your blog or website is unlikely to help you make any real money. You need to be adding your own quality content in order to generate traffic.
Why You Can Make Money with PLR
The thing is, those who say this, while they are generally correct (though some PLR content, if it's good, can be useful since it can keep your blog full of useful content for regular readers) aren't being very imaginative. PLR content can for example be used to send out newsletters and you can also resell PLR software (there are hundreds of PLR software products available online, especially plugins for things like WordPress).
You Can Also Change PLR
The other thing that makes it possible to make money with PLR content is that it can be changed to make it something unique. I sometimes will look up PLR content and use it as the basis for content I need to write for a client. No, I won't sell my client rehashed content. I don't even use the same sentences. However, the research that was done doesn't need to be redone when you use PLR.
Plus, if all you need is content for a blog or newsletter, you can very easily rewrite only some of the content and get it ranked in Google just like original content.
The Key to Using PLR
The key I think to using PLR content is to use it sparingly. Don't make every blog post a PLR post. Intersperse them with real content. You should also ensure that you check the information and grammar/spelling in PLR content to ensure that it really is well written and well researched to ensure that you don't end up putting up something which looks like junk.
Bottom Line
Yes, you can make money with PLR content. There are dozens of ways to use the stuff. However, you need to ensure that you use it correctly.