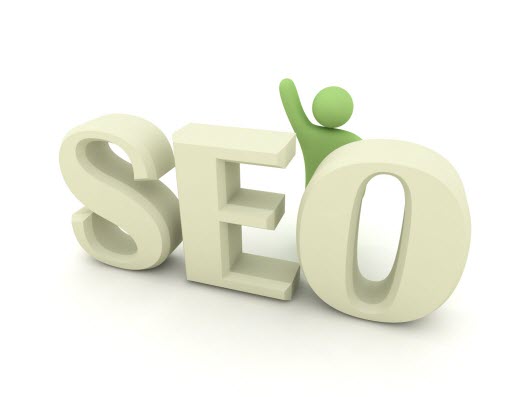 So I recently signed up for an account with Rank Builder. However, I also looked at SENuke X and Magic Submitter and I wanted to share why I chose Rank Builder over the other two (and why you may not be interested in doing the same thing).
What They Do
Let's start with what each of these programs do. They are designed to allow you to automate as much of your SEO work as possible. The way they do this is by giving you access to a variety of tools which will automatically syndicate your blog posts, videos, articles, comments and press releases to a variety of different services.
These services will also submit to social networks and will even spin your articles for you automatically. In other words, they simply do everything for you, except for picking keywords (I'll discuss tools that do that in a separate blog post). Used correctly, each of these programs can give you a tremendous boost to your SEO efforts.
A Word of Warning
Before we get into the specifics of what each program can do for you, I should issue a word of warning: these programs are quite powerful and if abused, they can easily get you delisted from Google. I attended a webinar with the creator of Rank Builder where he explains that you need to vary the links you put up and do it in a slow but steady process. Doing anything different will result in problems with Google sandboxing.
In other words, everything in moderation and you'll be okay. Now, you may be wondering why you need such programs to begin with. The answer is simple – they automate the process of link building in a way that is simple impossible for a human being to do on his or her own. Okay, let's get into specifics of the different programs.
The clear leader in this field is SENUke X. Everyone else measures themselves against this program and as such, it's the one to beat. SENuke X is incredibly powerful and capable of catapulting your SEO efforts to the top of the rankings.
It does this with a variety of link building features, including submissions to article directories, blog posts to public blogs, video submissions and pretty much everything else you can possible imagine that would get you links. The software is also reputed to be easy to use (I haven't used it myself), but (and this is the one and only reason I didn't choose them), it's quite pricey.
The full price service costs $147 per month. For that money, you get access to the following features:
Wizard to help you build your campaign
Niche research
Social Networking
Video submission
Social Bookmarking
RSS Submission
Web 2.0 Profiles
Forum Profiles
Press Release submission
Pinging
As you can see, it includes a lot of features which really make for a great service. The catch is of course the price. Now, they do have two other options. First, if you use this link to access SENuke X, it takes you directly to a page that lets you sign up for only $108 instead of $147 per month (you can also get there with the link above by closing and then looking at the page it opens).
Second, they also offer you an option to get a "lite" version for $67 per month which doesn't have all the features. It offers niche research, social networking and pinging, though to be honest, I don't think that is worth your while to use. Either go for the full package or choose a different option.
I have a membership with Rank Builder. They offer a similar feature set to that of SENuke X for just $77 per month. The software only works on PC computers however, so if you have a Mac, you'll want to choose a different option.
Now, it happens that the reason I signed up for it is because they were offering a special deal where you could get it for even cheaper, at $67 per month. Plus, they included at the time, lifetime access to a blog network (similar to Linkvana). I don't think that deal is available anymore, but if you can live without the wizard in SENuke X, the feature set is virtually identical and the cost is much lower than buying into the other program.
I've heard good things about Magic Submitter, which also basically does the same thing as the other two programs, with a similar feature set. In the Warrior Forum, I've seen people favorably compare it to SENuke X while Rank Builder is rarely mentioned.
As such, it may be a better choice, but again, it seems from reading their main page that the feature set is identical to that of Rank Builder and SENuke X with the possible exception of the wizard program. Now, the reason I'd suggest this is quite simply the price – of the three, Magic Submitter is the cheapest, costing just $67 per month.