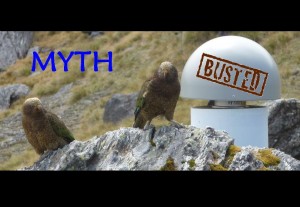 We are going to smash some common SEO myths
Every industry has its set of myths, but in the SEO industry, myths proliferate in large amounts.
Because SEO by itself is a dynamic concept. There are over 200 (secret, no less) algorithms, which Google considers for ranking websites. And algorithms are constantly changing, sometimes with no prior notification. This has often resulted in high ranking websites disappearing without a trace overnight.
So industry wide, there is gross misinformation, speculation and no clarity on what does and does not work in SEO, with much reliance on chance and luck for success.
Can Quantum SEO Labs Help? I think So
At Quantum SEO Labs, we strive to offer maximum value to clients with customized SEO strategies. As the Founder of Quantum SEO Labs, I have worked with a wide range of clients in varying niches and in different countries. Thus I have significant practical SEO experience. Based on what I have applied, observed and learned in the course of my SEO work, I am going to bust some common SEO myths here.
I want to reiterate that the right SEO approach and strategies can help increase your business sales and profitability.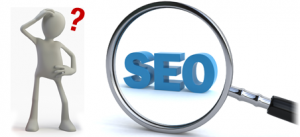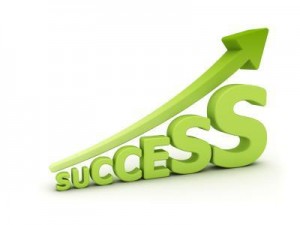 Watch your business grow with the right SEO strategies.
Why You Should Care
You should care about what I am writing below because you don't want to be ripped off by your SEO service provider.
To be fair, though, I must say there are SEO companies out there who know about SEO in depth and offer the best results to their clients. But there are also so called 'SEO experts' who are no experts at all.
And unfortunately, the latter group far outnumbers the former. So statistically, your SEO has greater chances of belonging to the latter category.  Making false promises of top rankings, the 'SEO experts' take advantage of your lack of SEO knowledge. Their 'strategies' (and it does appear that they are doing a lot) deliver no results, except the lightening of your wallet.
Whether you are a small business owner or large organization, you can ill afford to waste precious dollars on such 'dead end' activities.
So pay close attention as I bust some of the most common SEO myths.
4 Common SEO Myths….Busted
Content Relevance has Decreased After the Panda Update
The Panda update is no doubt a content related update, but it has NOT decreased content relevance as a ranking factor. What the Panda update does come down heavily against is content farming. Content farms are designed to spew out keyword stuffed content to attract high rankings. Websites using such tactics will rank low now or may be taken off the results page altogether.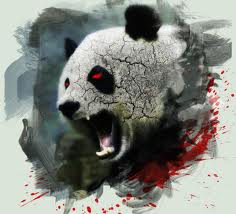 Call him mean, but Google Panda has very low tolerance for poor content
 So is original, relevant, keyword optimized (as opposed to keyword stuffed) content good for rankings? I wish I could say yes, but it is more complicated than that.  Original, relevant content is always a good ranking factor, but with the Panda update, Google is also considering factors like the bounce rate, how many pages on your site the reader is browsing and click through rates.
If your content is relevant and accurate, but boring and does not engage users, you will still lose out on your rankings. Engaging readers with the content and offering maximum value are of paramount importance now. As visitors read what you have written, they must become eager to read another post, thus they browse more.
Ensure that your SEO has a unique content strategy planned for you that takes into consideration all these aspects.
The Number of Links is Critical
We know that in various aspects of life, quality always prevails over quantity. Why should it be any different for SEO?
Links are definitely an important SEO factor, but more than the number of links, it is the quality of the links that is important.
This is all the more true since the launch of Google's Penguin update that targets websites with unnatural links.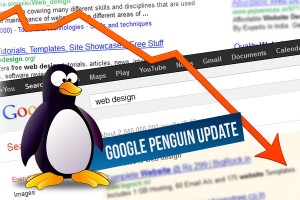 Google Penguin can push down your rankings significantly on accounts of the various link parameters.
So no more links from link exchange programs and link farms, because such links (even if you have large number of them and especially if you have a large number of them) can push your ranking down. As part of its Penguin update, Google is also looking at factors like unnaturally high link velocity, link diversity and anchor text diversity.
If your SEO service provider is promising 'X' links in 'Y' number of days, you may want to go over the plan and see exactly what is the strategy.
It is Difficult to Build Natural Links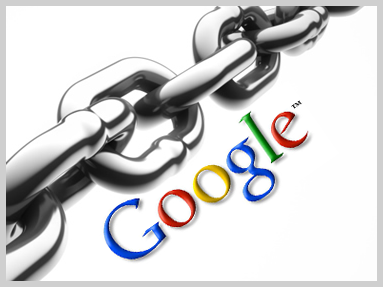 Well technically, this is not a myth. It is indeed difficult to build natural links, but not impossible. If your SEO service provider is having you believe otherwise, you might want to look elsewhere.
Your content is the best way to build links naturally. When you focus on providing relevant, engaging, value added content (refer to myth 1), people will naturally link back to you to spread the word.
Linking to authority websites and getting back links from them naturally is extremely beneficial for SEO and one of the specialized services we offer at Quantum SEO Labs. An important means of doing this is by guest blogging.
If over the years, your SEO strategies have built you a good reputation in the industry and have established relationships with authority webmasters, opportunities for guest blogging should be vastly available with their pleasant effect of generating high quality back links for you.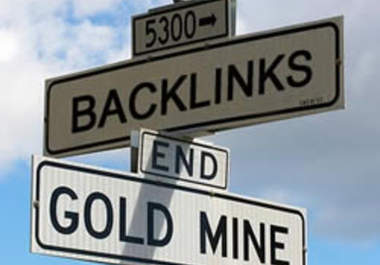 Social Media and SEO are Two Different Aspects of Marketing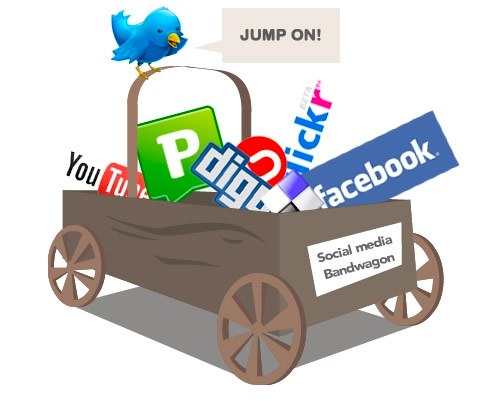 Social media is now an important part of SEO with social signals being considered for ranking. Though social media does not (yet) have a direct impact on the search rankings, it is clear that social media activity can contribute to your rankings indirectly.
This is because
(a)   Google offers personalized search results, where if your website has been +1d by the searcher's acquaintance, it occupies a higher ranking than in the general search.
(b)   By promoting your content url on social media sites, you create an opportunity for a traffic surge to your site. That is a very positive SEO signal
(c)   Social media presence enables you to connect with leaders (authorities) in your niche and eventually receive back links from them, which is good for SEO. (Refer to myth 3).
I have listed just 3 reasons. There are many more.
Social media and SEO fit together to complete the bigger picture
Your SEO strategy should therefore have an integrated social media component for the best results.
Now you know what to watch out for to make sure that your SEO strategy is a winner.
At Quantum SEO Labs, I assure you all these aspects will be taken care of.