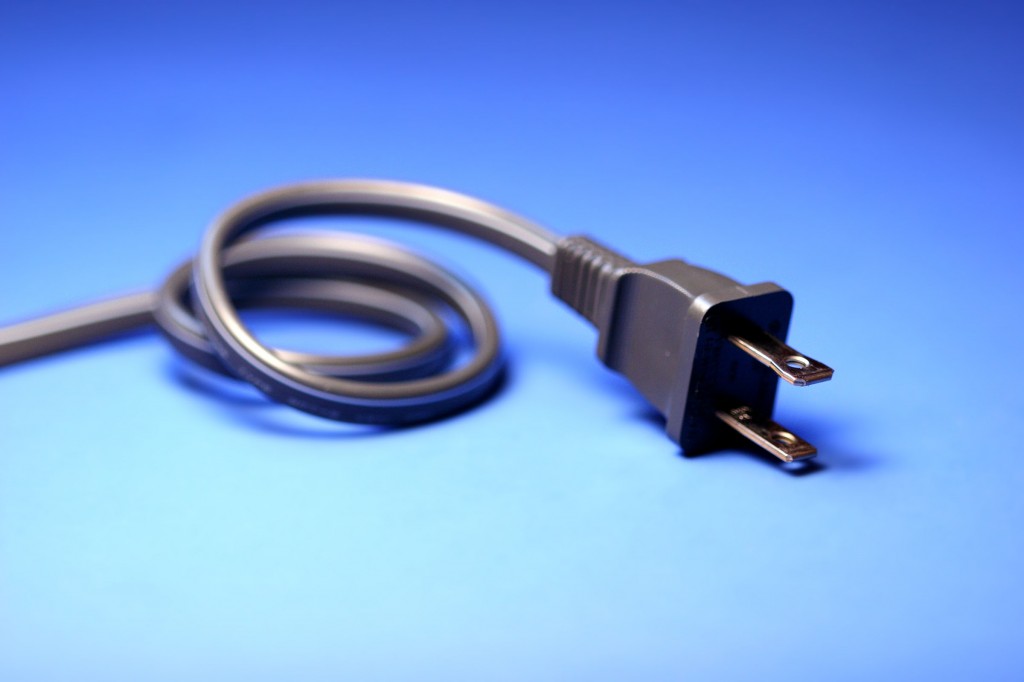 Those who want to run a blog which is successful and SEO friendly find that it's actually a tremendous amount of work to do the job correctly. That said, if you are using WordPress (the world's most popular blogging software) you may find that some of the work of doing the whole SEO thing can be taken of your shoulders with the use of some automated tools.
Typically, these tools take the form of plugins, extra bits of software, some of which are free and others of which you must purchase (though to be honest, I have yet to find a paid plugin I had to have for my blog for which I couldn't find a free, though sometimes less polished alternative).
Keep in mind that the more plugins you have running on your website, the slower it will load and the more likely it will be that your visitors will simply click away to some other blog. Therefore, you want to balance your use of plugins with your need to make WordPress more SEO friendly.
In any event, in no particular order, here are 10 WordPress plugins I find extremely helpful for SEO purposes:
Google XML Sitemaps – Getting every single page on your website properly spidered by Google's web crawler is vital if you want to do SEO correctly. While leaving links everywhere should do the job, having a sitemap guarantees that every one of your pages will be indexed.
All in One SEO Pack – The name pretty much says it all. This package takes care of helping you to prepare meta tags, clean up your website and make it run smoothly from an SEO standpoint.
Platinum SEO – I use this one on my own blog. It's very similar to All in One SEO Pack, but it's a little newer and (I think) easier to follow. Use either this or the one above.
SEO Slugs – This one appears often enough on other blogger's lists of top SEO plugins for WordPress, that I feel it has to be listed. My own experience was that it went overboard and I decided to do without. Basically, when you write a post, your URL is supposed to have the title of your article in it, which helps for SEO purposes. This plugin is supposed to drop "slugs," words like "a," "the," "and," etc. As I said, I had this running briefly on my personal blog but found it dropped too many words. Others swear by it though.
Headspace—This is similar to All in One SEO and Platinum SEO in the functions it performs, with one important bonus: it allows you to selectively operate other plugins on only some pages or posts. This way, you guarantee that your website works and looks the way you want it to work and look.
404 SEO Plugin – People sometimes arrive at pages that don't exist, because you deleted them, moved them or what have you. This plugin will give you a customized 404, page not found page. More importantly, it intelligently reads the URL that the visitor was trying to get to and suggests other relevant posts on your blog that they may be interested in.
SEO Friendly Images – Useful if you have an existing blog with lots of content that you want to make SEO friendly. It will help you to automatically add ALT tags to your photos. If you are starting a brand new blog, just make sure to always add the tags yourself.
YARPP—It stands for "Yet Another Related Posts Plugin." This plugin will search your content for keywords and try to find other content with similar keywords. It then posts links to related content at the bottom of your posts. The beauty of this plugin though (several others do the same thing) is that it has a scale to let you choose how sensitive it is. This way, you can set it to 2 for pretty much everything remotely plausible is related all the way to 15, where almost nothing will be related. I use 7 on my personal blog and find it works well at that setting. You can experiment with it to find your own happy medium.
Google Analytics for WordPress – Google can provide you with a ton of data about your website's SEO friendliness. Yoast's plugin will help you maximize that potential, sending over more data and helping you to track the site further.
Share This – Want to generate more backllinks to your blog posts? Of course you do – that's a basic SEO tenet. The best way to do that is to write great content and make it easy for your visitors to share it with their friends. This plugin lets you choose from dozens of social networks (including Twitter, Facebook, StumbleUpon, Delicious and Digg to name just a few you may have heard of) which you can display links to on your site. The plugin will automatically create a link for your reader on their social network account, thus providing you with all important backlinks.