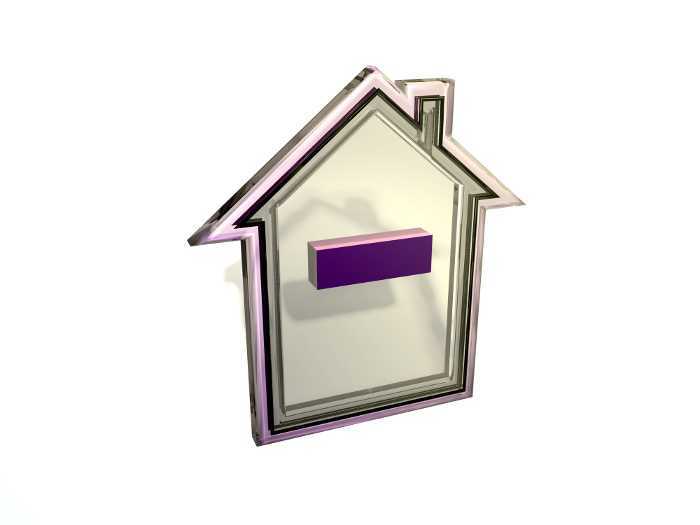 Much as I'd love to say that the blog I write for is all you need in the world of SEO blogs, the reality is that there are thousands of blogs out there providing quality information about search engine optimization and many of them are updated much more frequently than our blog is updated. Here are ten of the best:
Search for information about search engine optimization and SEOMoz inevitably comes to the top of the list. This blog provides lots of excellent "how to" style articles for anyone who wants to know more about doing search engine optimization on their own. It's an invaluable resource and a blog I frequently read myself to find out more about this business.
Focusing specifically on search engines and knowing everything there is to know about them, Search Engine Land is regularly listed in the top 10 list of SEO blogs for most such lists. It's an invaluable resource to understand what it means to work with modern search engines.
A little different from many other blogs that focus on the business of SEO, SEOBook doesn't really do much in the way of sharing tips or information. Instead, they focus on telling you about trends in the industry as a whole.
Okay, it doesn't make most top 10 lists, but I still think that Google's own blog deserves a spot in our top 10 list. This is where you'll get the most official answers from Google about the world's favorite search engine. The information here often gets quoted elsewhere, so while it may not be on top 10 lists for some reason, it's still vitally important.
I'm going out on a bit of a limb with this one. Yoast focuses on WordPress plugins and I'm a big fan of the blog. Not because they are the best known (they're not), but because they have information I find truly useful as a blogger dedicated to doing SEO the right way. It's also a bit different since the blog is the website, unlike some other ones.
Just to show you that our list is truly international (well, to be honest, even if this blog wasn't overseas, we'd think it useful), Blogstorm makes our list of top 10 SEO blogs. This blog focuses on tips and strategies, but unlike many others, it's based in the UK so we get a bit of a different view of the world of search engine optimization.
Focusing on the industry rather than on tips, there is some truly valuable information at this blog. It tells you about specific news involving various search engines and the SEO industry, though not necessarily trends the way SEOBook does.
Okay, so it's not really about SEO. It's about advertising, but think about it – SEO is a kind of advertising and we're in an advertising business. This site talks about trends in things like PPC and important deals in websites involved in online ads.
Kind of a cross between a blog about SEO and about blogging, Matt Cuts has been around for years and his blog is extremely well regarded in the world of search engine optimization. He also happens to be an employee of Google, so he often has some great insight into this business.
A good place to get some tips and information about the business of SEO, SEO By the Sea rounds out our list of the top 10 blogs for search engine optimization information.