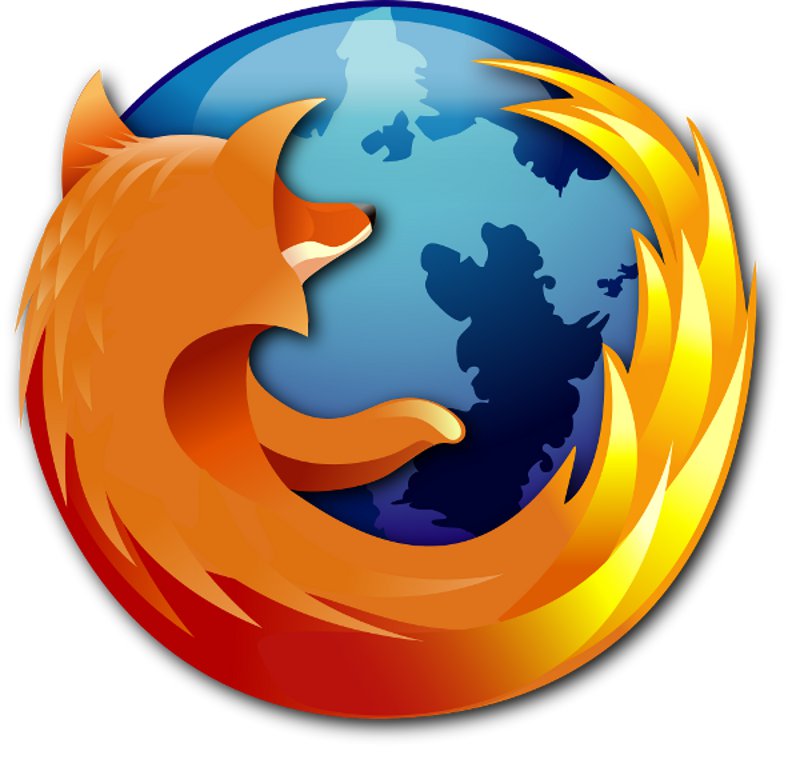 Whether you are doing SEO on your own, or you are working with a professional, the reality is that SEO is always a smoother process if you and your browser are working at the same speed. Since Firefox was designed from the ground up to be extendable, there are some really powerful SEO plugins for the browser that you need to have:
Google Global Firefox Extension
In a global world, you need to have a global focus. However, at the same time, you still need to realize that people live in their local environments and search for information on a localized version of Google. Use this plugin to check search results on Google as they would appear anywhere on the planet.
Speaking of Google, they provide their own toolbar which provides you with access to most Google features directly from your browser. It makes it easier for example to examine backlinks and to check the SEO quality of various pages.
Make sure your website is running smoothly with this important extension for Firefox. While not specifically related to SEO, it's an invaluable tool for anyone who runs their own website and should be one of your first downloads when building your site.
While the name may sound odd at first, this is actually a vital tool for any SEO toolbox. KGEN (which stands for Keyword Generator) helps you to find which keywords are working best for any particular website you may be looking at. It's an invaluable tool, both for figuring out what to put on your own site and seeing what the competition is up to.
Want to know what your competitors know about their own websites? This tool will let you see a list of backlinks, what rank a page is in the SERPs and whether or not it's got good keyword usage. An invaluable tool for the do it yourself SEO person.
This tool provides you with easy access to a number of web based SEO tools. No, it's not going to give you anything you couldn't have gotten elsewhere (truth be told, most of these plugins don't), but it does give you a lot of convenience for which this tool should be on anyone's top 10 lis.
This tool gives you access to a wealth of information regarding various rankings, from Google SERP rankings to Alexa to Technorati, it's all here at your fingertips, easy to find and easy to survey. A must have for checking out the competition's SEO efforts as well as for improving your own.
This plugin lets you check out the backlinks for any given site. Useful for the SEO specialist who wants to know where the competition ranks and also get an idea of sites to target for requests for backlinks.
Check how your site and others rank in dozens of search engines with this tool. It also offers a search spider simulator. What this does is to spider your website, looking for pages. This makes it much easier for you to see if your site really is SEO friendly.
This plugin not only tells you about rankings on popular search engines, but also on some popular social sites such as Digg or Delicious. It also lets you examine the robots.txt file for any website (useful if you're not familiar with how they work) and check spelling. Another must for any SEO toolbox.