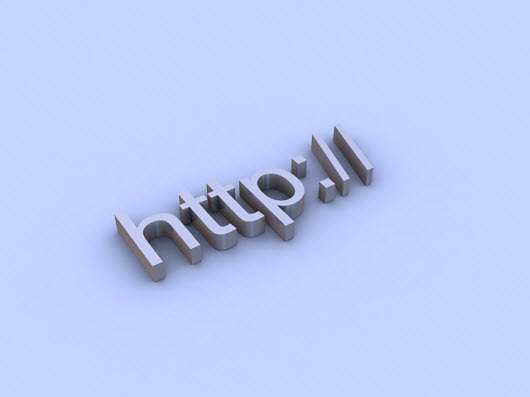 Generic domains, such as "banking.com" or "lifeinsurance.com" used to be highly sought after commodities. They still are, but there's a catch. Not all top level domains are created the same. Here's what you need to know about generic domains and whether or not they're still worth the money:
SEO – Exact Names Matter
First of all, exact names do matter to SEO. This means that Northwestern Mutual, which owns lifeinsurance.com is likely to do better in the rankings for the term life insurance, all things being equal, than say Mutual of Omaha, who doesn't own that particular URL.
Of course, the key term here is "all things being equal." Owning a generic domain name but failing to do other things involved in the world of SEO means that you are less likely to rank highly than another site that aggressively does SEO even though their URL has nothing to do with your industry. It's still in essence just one aspect of SEO.
The Longer It Is, the Less Likely You Are to Rank
Another axiom to remember is that the longer your domain name is, the less likely it is to actually gain rankings. This means for example that lifeinsurance.com is more likely to rank for that term than thebestlifeinsurancecompanyforseniors.com. Even though the second one is also ostensibly a generic domain, it obviously is more difficult to remember and will be less likely to get noticed and ranked.
.COM is King
I've mentioned this previously and it's still true. The .COM domain is still the one to beat. If you can't get .COM, you can go with .NET or .ORG, but that's pretty much it. Now that's not to say that you can't rank well with other top level domain names. It's just that your credibility is going to be higher when you have a .COM domain name.
Hyphenated Generic Domains
Another trick that some people are using is the hyphenated generic domain. Personally, I'm not a big fan of those kinds of domains. Yes, they get you the benefit of SEO from having an exact match domain name, but they also are confusing for visitors. After all, car-insurance-company.com just breaks things up as you're typing and makes it that much more likely that you'll mistype the URL completely. This may not matter for everyone, but I believe that direct traffic still has some value.
ccTLDs
Finally, a word about the cutesy domain names which can be created from country code top level domain names. If your domain spells something when combined, for example ca.sh, you'll gain the benefit of having a memorable name, but I'm not sure if you'll necessarily get the SEO benefits. On the other hand, if you were to find a ccTLD which offers you an exact match and spells something (bankon.it for example), you may find that it's worth registering.