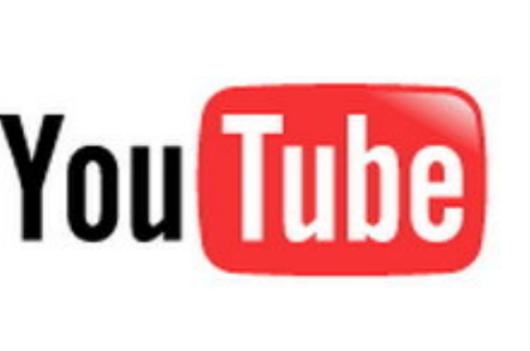 As I've said on numerous occasions, having videos is an important part of any website marketing campaign. Putting them up on YouTube is also very, very important since this is the site that most people visit when they want to see amateur videos and even professional level stuff. The thing is, advertising on your own YouTube videos might be expensive. Well, I found a trick to do it for free.
Fair Warning
I found this trick on the Warrior Forum a while back. Now it stands to reason that Google is aware of this idea and that this means that they may well shut off the ability to use it at any time. Therefore, fair warning – this currently works. I just tested it myself. However, you may not be able to use this method to add ads to your YouTube videos in the future.
Call to Action Ad
The ads that you'll be able to add to your YouTube videos are called "call to action" ads and they appear on your own videos at the beginning and end of your video. This will not stop YouTube from putting up other ads as well, however it will give you a clickable link back to your website on your own stuff.
Start By Setting Up Advertising
The way this works is that you use a benefit offered to those who advertise with YouTube. Not to worry though – you don't actually need to pay for anything. You start by visiting the YouTube advertising service (ads.youtube.com) and setting up an account (if you don't already have an Adwords and YouTube account, you should set those up since you'll need them).
Pick Your Video
At the YouTube advertising service, you can pick the video you want to include your call to action on. Simply choose the video and follow the on screen instructions to set up your ad the way you normally would. You can set the amount you want to spend on a daily basis to just one penny meaning that even if something happens, it'll be virtually cost free (though again, you won't need to spend anything).
Set up your ad and pick your keywords. Again, you can go with the one penny option. If you use a popular keyword like "make money online," you really needn't worry since you'll always be outbid anyway. Make your ad active.
Pause the Ad
Okay, now here's the trick to make this free. Again, this may not work in the future. Go back to the YouTube advertising service and select the ad you just set up. Pause it. This will prevent you from spending any money on the ad.
Add Your Call to Action
Now, click your YouTube account and look for the video you just set the ad up on. Click "Edit info" and you'll see a call to action feature has been added. Simply add in your call to action with your website URL and click save. Now, when your video is played, it will show your ad without you having to pay a penny for it.
An Alternative
If you are worried about Google deciding to take away this feature (or suspend your account), there is another way to do this. You can leave the ad active but select a very obscure keyword with a penny as the value of the ad.
This way, it may cost you a few pennies a month on the rare occasions when your obscure keyword is clicked, but you aren't violating the letter of YouTube's terms of service, meaning that you are less likely to have to worry about your account being suspended. I'll leave it to your own imagination to come up with a bizarre keyword which isn't likely to come up very often.  While it won't let you put an ad on your YouTube videos for free, it will at least let you have them for virtually nothing.