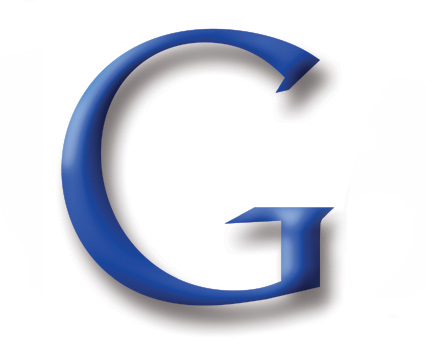 Any time the world's largest search engine decides to create a new service or feature, it's always going to be big news and the new Google+ is no exception. Unlike Google's +1, which was introduced a months back and which is more like a Facebook like, Google+ is intended to be a complete replacement for Facebook, providing an alternative platform to share and connect with friends.
It Won't Be Such a Big Deal – For Now
It happens that someone recently sent me an invite for Google+ (ironically, I didn't recognize the name, but thanks Penina if you happen to see this – I was curious to see it and I promise to be in touch if you send me a message on Google+) and so I've been fooling around with it for a bit. I still haven't done much though, having looked at the site for all of around 10 minutes, so a more in depth review will have to wait for a separate blog post.
The important thing though is that for now, I don't see Google+ as having much of an effect on SEO. Here's why:
Still in Beta
First and foremost, Google+ is still very much a limited beta test with only early adopters being allowed in. This means that for sheer numbers, Google+ is generating a lot of buzz but doesn't have the critical mass to make it an effective platform for SEO work. Until such time as it does get to that critical mass point, where it has several million users (though it's got a long way to go to catch up with the hundreds of millions on Facebook), it will remain a curiosity.
No Business Pages
The other thing that I think will limit Google+ as a way of doing SEO is that, so far as I can tell, it doesn't seem to have business pages the way that Facebook and LinkedIn have business pages. It's mostly about offering a platform to share ideas and updates with friends (if anyone knows differently having spent more time with the site, please free to comment and let me know).
The way it does this is, I think better than Facebook, since you can choose specific groups of people to share your updates with as opposed to sharing with the world at large (after all, your boss really doesn't need to know that you just had an awesome night with your girlfriend). However, unless and until they add a feature to let you build business pages, it won't make much difference because business can't effectively use it to attract customers.
Where it Will Be Useful
The one place where I can see Google+ being useful right now is that for the early adopters of the site, it will allow you to build a presence and to post links to your website which (assuming you post them together with useful content and not just spam) will be picked up by Google's search engine and could even be treated as worth more because you put it onto a Google property.
Bottom Line
I'd say if you can get an invite to Google+, do so and start building a profile for yourself. However, don't expect it to become the Next Big Thing for at least six months or so and probably longer, or until Google opens the floodgates for the public at large.