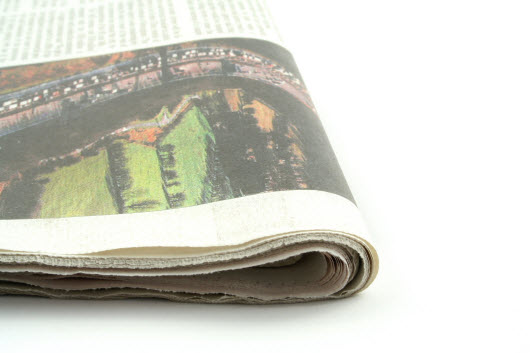 I don't want to flood your inbox with more useless junk, but the fact is that there are a number of really great SEO newsletters out there (aside from our own of course) and if you're not subscribing then you're missing out big time. Here are five great SEO and Internet marketing newsletters and or mailing lists you should really have in your inbox.
Kim is one of my favorite bloggers because she's a no nonsense sort of person who actually tries to share real, useful advice rather than lots of crappy junk that no one cares about anyway. Her advice is generally invaluable when you're trying to build a website for your business because she comes up with some really terrific ideas on generating traffic. Plus, her newsletter is completely free so you'll definitely find some benefit from it.
Not related to me (my name is Eric also), Eric Holmlund has been around the world of Internet marketing for years. He'll send you a series of lessons in video form for free which will help you build a successful online business. However, beyond that, I find that Eric also sends out useful tips in general. The basic lessons however seem to me to be best suited to people who are not expert on the subject of SEO rather than those who know everything and are looking for highly technical information.
No, Mike's newsletter is not free. It's printed and mailed to you via the regular post office once a month (how old fashioned of him, right?). However, for your money, you get a well put together magazine like newsletter which has really useful tips for people at all levels of the SEO game, from those who are just starting out all the way to those who are already consummate professionals and looking for the best practices and latest news to make their profession even better.
Another free newsletter which is chock full of useful ideas for building up your website and making money online, this newsletter already has a subscriber base of 25,000 people so you know that they have something useful to share with you. Plus, given that it's completely free, you really have nothing to lose and everything to gain by signing up for it.
Finally, while it's not really a newsletter, I highly recommend getting on John Chow's e-mail list. Anyone who is a regular reader of this blog knows that I consider this man to be my personal guru on everything to do with making money online (and no, I don't think he knows who I am) and I eagerly wait for each e-mail from John, even if he's just sending out an e-mail where he's trying to sell me something.