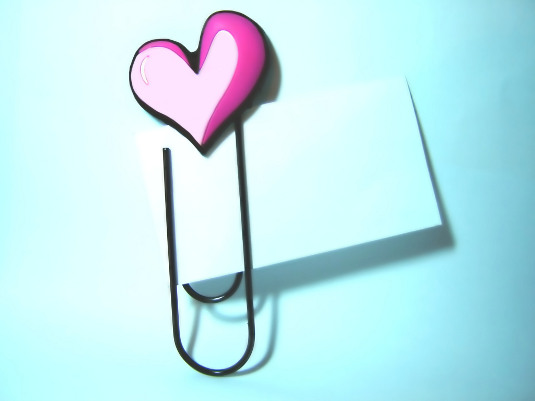 For the past month or so, I've been experimenting with a plugin for my personal finance blog called CommentLuv. The plugin is intended to encourage commenting by doing two things. First, it makes you a member of the CommentLuv network where theoretically, you share comments on other's blogs and they will return the favor. Second, it's designed to allow for "do follow" links on comments.
Not Impressed So Far
My results from this experiment may not be typical, so do take this review with a grain of salt, however, so far, I'm not impressed with the experience. I am currently listing nearly 300 comments on my blog. Of those 300, more than 250 of them are spam.
Very Obvious Spam Comments
Occasionally, the comments are funny — my favorite was from someone commenting on a post called "5 Internet Financial Scams to Stay Away From" where the guy wrote "I just have one question: does anyone know how to get rid of man boobs?"
He then had a link to his website, where he purports to offer advice on how to accomplish exactly that. Now while I am certain that there are some people who want to know about this, I do not see this as being something my readers might be particularly interested in.
Another common tactic is to post a list of links, not even pretending to create a comment which is real, but instead just titling his post in Russian and then listing 30 or so links.
Still others have put up things where they try to automatically grab the title tag from my posts and stick them in to make it sound as if they've read the post when they haven't (it's pretty obvious when they do it since my blog automatically adds a pipe (|) and the name of the blog after the title, something which a real reader of my blog wouldn't do).
Any Real Comments?
Okay, I know some readers out there are going to say, okay, so you got lots of spam with the CommentLuv plugin. You'll get that even without it, but have you gotten real comments? The answer is, yes, I have gotten real comments. Two of them over the past month or so. Of those two comments, neither one bothered to include a website because they were just readers actually commenting on my blog meaning that they didn't care about CommentLuv at all,
Still Leaving It In Place
For now, I'm still leaving the CommentLuv plugin in place. I haven't had the time to do as much SEO work on my blog as I'd like and as such, I'm wondering if it's only determined spammers who have found it. I'm hoping some real people will find it and decide to start offering real comments in exchange for a do follow backlink. However, that said, I'm beginning to wonder if it's really worth bothering.