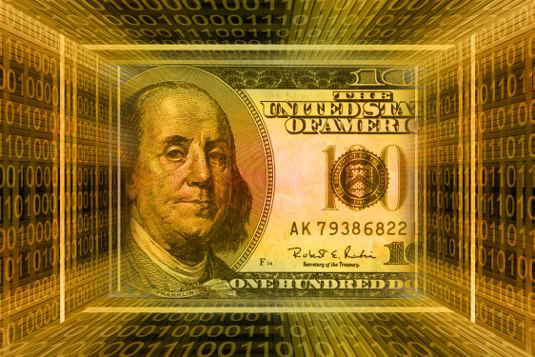 Let me answer the first part of this question right now, since it's a really easy answer: A WSO is a "Warrior Special Offer" and it's basically an offer made at the Warrior Forum, which is arguably the most popular internet marketing/SEO forum on the Internet today.
Officially, it's supposed to be for members of the forum, however anyone can purchase a WSO if they so desire to do so. Then again, basic membership at the Warrior Forum is free so there's really no reason not to become a member. If you want access to lots of extra goodies, it pays to become a member of the war room, which costs $37 for life by the way, though that's a different discussion entirely.
All Kinds of Topics
WSOs quite literally run the gamut of almost anything you can imagine which might be of interest to internet marketers, bloggers, SEO specialists, social media optimizers and pretty much anyone who makes money online or wants to make money online. Some WSOs are pure unadulterated crap and others are phenomenal and offer tremendous value for the money.
A Sampling of WSOs I've Purchased
To give you an idea of the sheer breadth of WSOs that exist, I've so far gotten around 5 of them that I paid for and around 5 more that were free (there are a bunch of free ones, though I've found that with the freebies, you often get what you paid for). Here is a sampling of some of the ones I purchased there:
One WSO was a complete website which tells you how to get free stuff at ClickBank (by the way, if you don't want to sign up for the mailing list there, just attempt to close the page and then click "stay on page." It will then show you all the free stuff and how to get it).
I haven't promoted that site at all and frankly, I'm not sure that I will because I have other things to do which I prefer to work on, but I do offer the page as a free gift for my Facebook fans and for people signing up for my mailing list.
Another one was an amazing marketing graphics package for just $10. It has hundreds of modules including professionally designed eBook covers, scripts for Photoshop and all kinds of badges and the like.
Then, there were the packages which frankly, I could live without. One was a rather short report which described how to build tiny niche sites and make a profit from them. It's not that there was anything wrong with it, but it didn't really interest me since I prefer blogging. Plus, I was led to believe that it was more on the general issue of building rank for a site of any kind.
Another was a complete waste of money and the only item I've ever asked for a refund on. It was supposed to be a "complete" with "nothing left out" system for selling eBooks on Amazon Kindle. In reality, it was a series of videos showing the most rudimentary things possible without providing any real value.
Other WSOs I've bough include various traffic strategy guides and one which was quirky, offering some unusual ideas for getting more clicks when someone sees your results on Google. In essence, you name it and if it's got anything to do with making money online, odds are, there's a WSO for it.
So Should You Be Buying Some of These?
I'm going to give a definite and enthusiastic thumbs up to anyone choosing to purchase some of these WSOs with two huge caveats:
First of all, as with anything you buy online, the term caveat emptor definitely applies here. Like I said, I bought that Kindle system and was sorely disappointed with it. The person who was selling it was kind of nasty when I asked for a refund and explained in great detail why I was so disappointed, though he did finally give me my money back.
Second, and this is much more important: it's possible to easily get overwhelmed by the sheer volume of material that you can get there. I've got two WSOs which I recently purchased, one about building squeeze pages and another about generating traffic with some unusual methods.
However, because these two WSOs are so comprehensive, I simply haven't had the time to look at them yet and they are buried together with all the free eBooks and other software and assorted knickknacks which one can get for free online. I do hope to get to them soon, but who really knows?
Bottom Line
Bottom line, go peruse the WSOs and see what's there. There are some true gems available for ridiculous prices (I assume because these people are engaged in list building, though I find that the people who sell something cheap often have enough respect for their lists not to spam you every 5 seconds whereas the ones who give away a freebie do so more often).
Just make sure to carefully read descriptions and learn to read between the lines. Also, don't assume that just because there are a bunch of enthusiastic replies that this is the be all, end all of WSOs. Often, it's just hype from the seller's friends. Look for real reviews which say what people really think and then buy when you feel it's something you'll find genuinely useful.