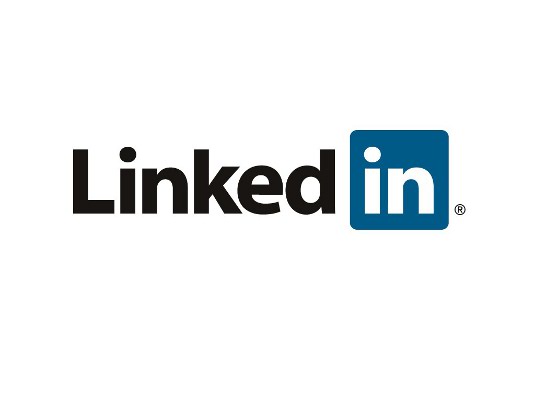 You may have heard of LinkedIn, the business oriented social network. It's basically like Facebook or MySpace, but with a business orientation. However, for all that LinkedIn gives you a platform which is custom made for business, it has been, traditionally, not a very friendly place for businesses themselves.
A business could not register a profile for example and any profiles registered under a business name rather than under the name of a person were summarily deleted. The only mention of a business was when one worked at a business, the name of that business could be listed on the site. Otherwise, it was all people.
Well, as the old saying goes, the times they are a' changin'. Welcome to LinkedIn for businesses rather than just business connections.
Company Pages
LinkedIn now offers something called company pages, which are quite similar to those of Facebook pages. The pages can include basic information about your company, a link back to the company website and lots of other goodies. Here are eight more things that you can do with LinkedIn on a company page that you may not already know about though:
Your Own Banner Ads
The LinkedIn company page, unlike the Facebook page actually offers you the chance to put up banner ads linking back to your website (or any other site you want to link to – you could link to your company's Facebook page for example). You can create up to three ads on your own page.
Add Video
Facebook does this as well. You can add a video from your company to the LinkedIn page for your company. It's a pretty cool feature since it gives you another place to show off company videos (you can add as many as you want).
Import Blog Posts and Twitter Feed
You can also add in your blog posts and Twitter feed automatically, a huge help when you have to maintain at least three different social media platforms (Facebook, LinkedIn and Twitter).
Follow Us on LinkedIn Button
Just like the Facebook button on Facebook, this will provide you with a bit of code to paste into your company website which will allow people to follow your company's LinkedIn profile as well.
Recommendations
This is a truly amazing feature which I only wish they had on Facebook since it seems like something which has massive potential for business. If you've used LinkedIn in the past, you know that they offer to let people write recommendations about you personally. Now, you can also get recommendations for your company and put them on your page.
Share Button
Similar to a Facebook share button, this is a button that will let visitors to your company page share it with their friends on LinkedIn.
Run a Group
You don't necessarily have to have a LinkedIn business page to run a group. However, the fact that you can create one and then link it back to your business can be a huge value since it's a great way to engage with your customers.