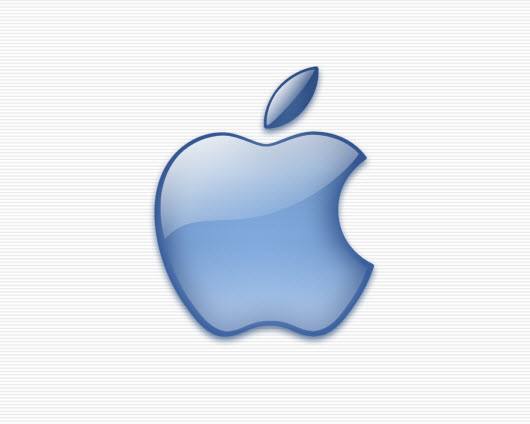 Apple recently released a new program called iBooks Author. In essence, it's a way to create multimedia intensive books for the iBooks marketplace. However, it occurs to me that you can also use the same software to help your own business to improve your traffic. Here's what you need to know:
Create Interactive eBooks to Give Away
A recent change to the user license on iBooks author says that you can take the books you create with the software and offer them in other formats (other than the proprietary iBooks format) through other retail channels. This means that you could potentially take some of the multimedia goodness that's included in iBooks Author and use it to create eBooks which will attract additional attention.
Get Links on iBooks
Of course, the other thing that's great about the iBooks author program is that it can potentially allow you to make money and get more traffic by putting books with all of your links into the iBooks store. This gives you access to the tens of millions of people who happen to be using iOS devices for their own personal entertainment or business needs.
Recreate Your Manuals
For those who sell products which require lots of explanations, you can potentially create interactive manuals using iBooks to offer up more multimedia rich manuals which will showcase your product more effectively. Imagine for example if you could include videos and other multimedia presentations embedded into your manuals and then offer them for free through the iBooks bookstore. You could potentially offer your potential customers a preview of the product which they wouldn't otherwise be able to get.
Add Troubleshooting Widgets
Another thing that you can potentially do with the Apple iBooks Author program is to include trouble shooting widgets which will allow your customers to be guided through a list of symptoms for their problems and thus get to a solution to the problem that much faster.
Take Advantage of Gee Wiz Technology
Okay, I know I'm making this all about Apple and I swear, I'm no Apple fanboy. I don't even have an iPhone anymore (I just picked up a Sony Ericson Arc S to replace my aging iPhone 3G). However, I am definitely a technology fan and this thing is wicked cool.
The fact that is that the first people to get cool looking iBook author books out the door are the ones who are most likely to garner a significant portion of the market and thus earn themselves more traffic to their websites (not to mention more money from sales). Thus I highly recommend checking out the new software and seeing what you can do with it when you create your eBooks. The possibilities are endless and potential payoff could be huge.