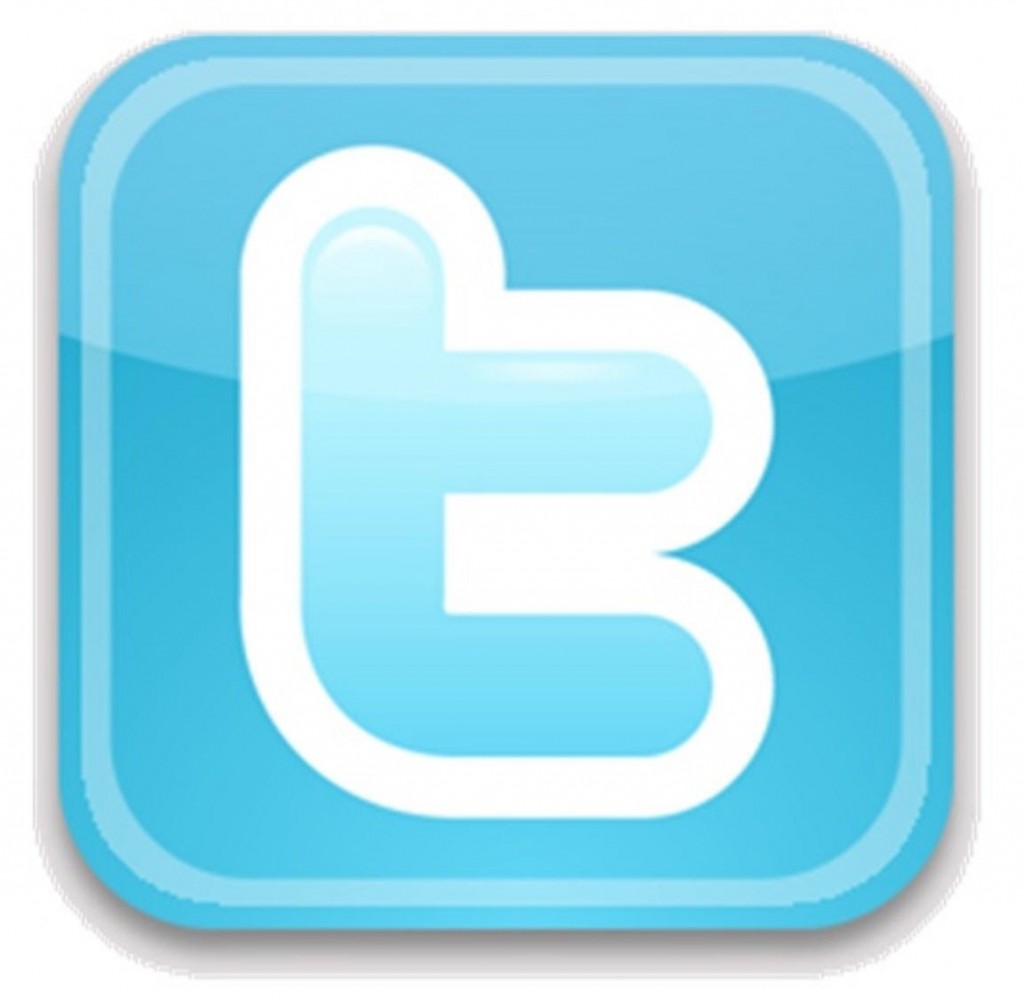 If you are still among the millions who feel that Twitter, with its always on, 140 character micro blogging feature tends to be a complete and utter waste of time, then you are missing out on a golden SEO opportunity. Not only does it matter that you tweet, but if your pages get retweeted, that helps your SERP rankings as well. Welcome to the world of Twitter.
Useful Info Buried in the Garbage
Look, most tweets (and for that matter, most Facebook updates) tend to be boring, useless fluff information that frankly is a great way to waste time but is not terribly useful for doing anything of value. However, buried amongst those tweets which express the adult version of teenage angst are valuable pieces of information which real people will find really useful.
The fact that Twitter offers people the chance to get such micro size chunks of useful information is what makes Twitter such a popular system and why so many people insist on reading their tweets constantly. However, beyond that, for our purposes of doing search engine optimization, tweets also change rankings in Google and other search engines.
Important People Tweeting You May You More Important
Beyond the fact that a Twitter user with millions of followers can easily direct hundreds of millions of people to your website with a simple sentence or two, Google checks Twitter feeds as well. The search engine assigns rankings to different feeds, depending on how old an account is, how many followers it has and how often tweets are made.
Each time a webpage is tweeted, Google takes note of it and adds that piece of information to their own rankings. The more important a person who tweets your work (according to Google's rankings that is), the higher your rankings will go on the SERPs.
The simple reason is that Google is all about providing relevant information. If your work seems to be more authoritative because important people have tweeted about it (or retweeted it), then they consider that to be more relevant than the tweets of the guy who didn't bother getting anyone to tweet about his site.
Set Up Automatic Tweets To Maximize SERP Rankings
Those wishing to move up in the SERPs will do well to tweet about their own web pages with useful information about the site (ideally, material that is only on Twitter so that people keep coming back for more). However, if you take a look at the top of this page, you'll also notice the retweet button. This is useful as well and should be implemented if you want the maximum benefits.
A Note On Spamming
A final note regarding SERP rankings, tweets and SEO: As with everything else, spamming is a problem, with people always thinking that they can come up with a shortcut to get higher in the SERP rankings.
Spamming Twitter however will just get you banned; and even though you might try again with a new account, you'll lose your rankings as far as Google is concerned so it's not worth it.